Sponsored by:

We are making it easier for attendees with children (ages 6 months – 10 years old) to attend RIPE Meetings by offering a sponsored, on-site childcare service. Parents no longer have to choose between participating in the RIPE Meeting and staying home to take care of the family. This initiative is an action from the RIPE Diversity Task Force. The goal of the task force is to increase diversity in the RIPE community. We aim to remove barriers that prevent participation, particularly those that affect underrepresented groups in the community.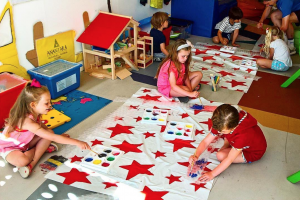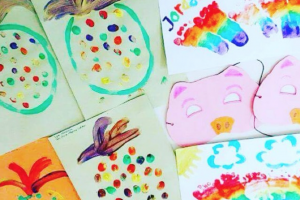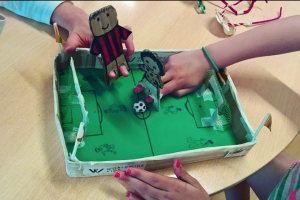 RIPE 76 Childcare includes:
A safe, secure daycare facility by WorldWide Kids at the meeting location
Childcare from 8:30-12:30 and 13:30-19:00
Five highly-trained childcare staff (English and French spoken)
Age appropriate toys, arts and crafts, sports, games, etc.
Tailored activity programmes that change daily
Lunch (see below for details)
Optional in-room babysitting in the evenings (EUR 12 per hour on a first come, first serve basis)
Optional In-Room Babysitting
If you would like to attend a social, you can request in-room babysitting from the childcare staff. This service is arranged directly with WorldWide Kids and costs EUR 12 per hour (to be paid directly when the service is used). Details coming soon!
Lunch
We will provide a separate space in the lunch area of the RIPE Meeting for parents and their children that are using this service. Parents must remain with their children in the lunch area. From 12:30-13:30, you are responsible for your child.
Important information:
This is a pilot initiative and will be evaluated following the meeting
Parents will also need to register directly with WorldWide Kids
There is a secure sign-in, sign-out service for dropping off and picking up kids
The location is within the Pharo, but not near the RIPE Meeting area
Parents must pick up their kids for lunch between 12:30-13:30
Children are not permitted anywhere within the RIPE Meeting area (except the dedicated lunch table from 12:30-13:30)
Read more about WorldWide Kids