We want all newcomers to have an enjoyable and rewarding experience at their first RIPE Meeting. That's why we have a Meet & Greet Team – a friendly group of RIPE NCC staff who are there to answer any questions you might have about RIPE 76, the RIPE community and the RIPE NCC. The Meet & Greet Team can also help you make an appointment with RIPE NCC staff to discuss any issues that may be of interest to you, including Internet number resource requests, becoming a RIPE NCC member, and billing information. They can also introduce you to key players from the RIPE community, as well as other newcomers.
The Meet & Greet Team are easily recognised by the special red t-shirts they will be wearing at RIPE 76. Feel free to approach them if you need anything at all. You can also find them during lunch breaks at the Meet & Greet dining tables, which will be clearly marked as reserved for newcomers.
If you have any questions during the meeting or beforehand, you can also email meeting [at] ripe [dot] net.
RIPE Meeting Intro Webinar
This webinar gives RIPE Meeting newcomers an intro to the world of RIPE Meetings, whilst also providing more seasoned attendees with a refresher on RIPE Meeting dynamics.
Learn about the following topics:
RIPE and RIPE NCC
The Policy Development Process (PDP)
Participating at RIPE Meetings
The RIPE Code of Conduct
The event took place on Wednesday, 9 May.
View the recording of the RIPE Meeting Intro Webinar
If you have any questions, please email RIPE NCC e-learning.
Newcomers' Introduction Talk
When: Monday, 14 May, 11:30-12:30
Where: Side Room, level G
If this is your first RIPE Meeting, the Newcomers' Introduction Talk is highly recommended. It covers the format of RIPE Meetings and gives a short overview of RIPE and the RIPE NCC. This introduction also offers you the chance to meet key players and familiar faces from the RIPE community.
The presentation is given by RIPE Chair Hans Petter Holen and RIPE NCC Managing Director Axel Pawlik.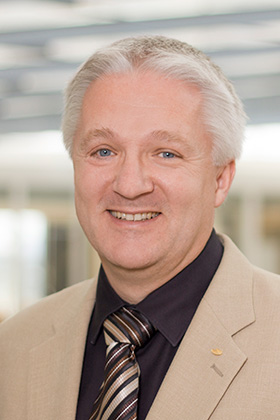 Hans Petter Holen
RIPE Chair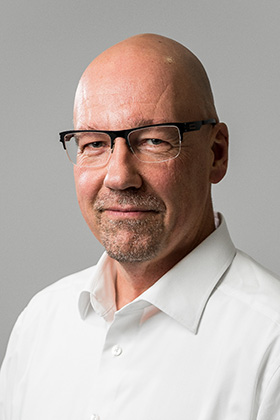 Axel Pawlik
RIPE NCC Managing Director
We will use Slido for this event. This tool will be used to gather live anonymous feedback during the session.
Monday, 14 May 11:30 - 12:30
Newcomers' Reception
When: Tuesday, 15 May, 19:00-20:00
Where: Eugénie Ballroom, level 1
The Meet & Greet Team invite you for drinks, snacks and conversation with other first-time attendees, RIPE Working Group Chairs, RIPE NCC staff and key people from the RIPE community.
This is an invitation-only event.